Free shipping on orders $69+
Why Emily Loves It
Made from nutrient rich soy and essential oils, every Je Joue Massage Candle smells seductive in the room, and feels like heaven on the body.

Allow the candle to melt for 15 minutes, until the wax has melted to the outer edges of the glass. You can then pour the wax directly onto the skin, or leave for a couple of minutes to cool for more sensitive tastes. Dip your fingers into the pool of warm liquid wax, then drizzle it over the skin for an even more gentle sensation.

The nutrient-rich soy and essential oils contained in these massage candles will soften, hydrate, and rejuvenate your skin leaving it lightly scented & moisturized.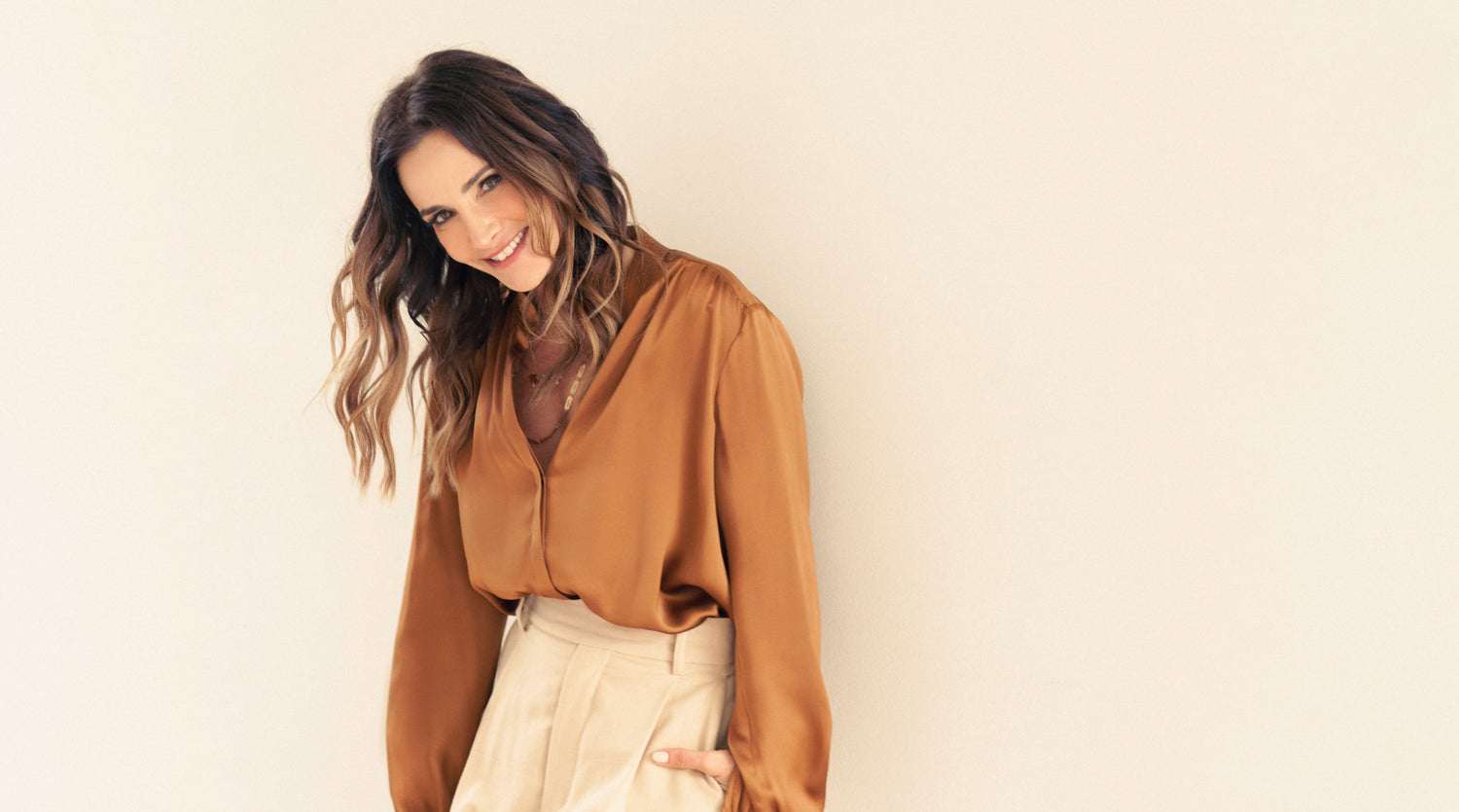 Hi. I'm Emily Morse
As a Doctor of Human Sexuality and host of the #1 sexuality podcast, Sex With Emily, I talk about sex a lot. I mean, a lot. And that's a really good thing.

In my 18 years of exploring the secrets to better sex, I've learned that communication is lubrication, and the sex life of your loftiest fantasies comes down to having more conversations — with your partner and, most importantly, yourself. So how about a little inspiration?