Free shipping on orders $69+
Why Emily Loves It
We've all got different bodies, and since this one is so flexible, it's easy to bend and customize to stimulate your unique pleasure points.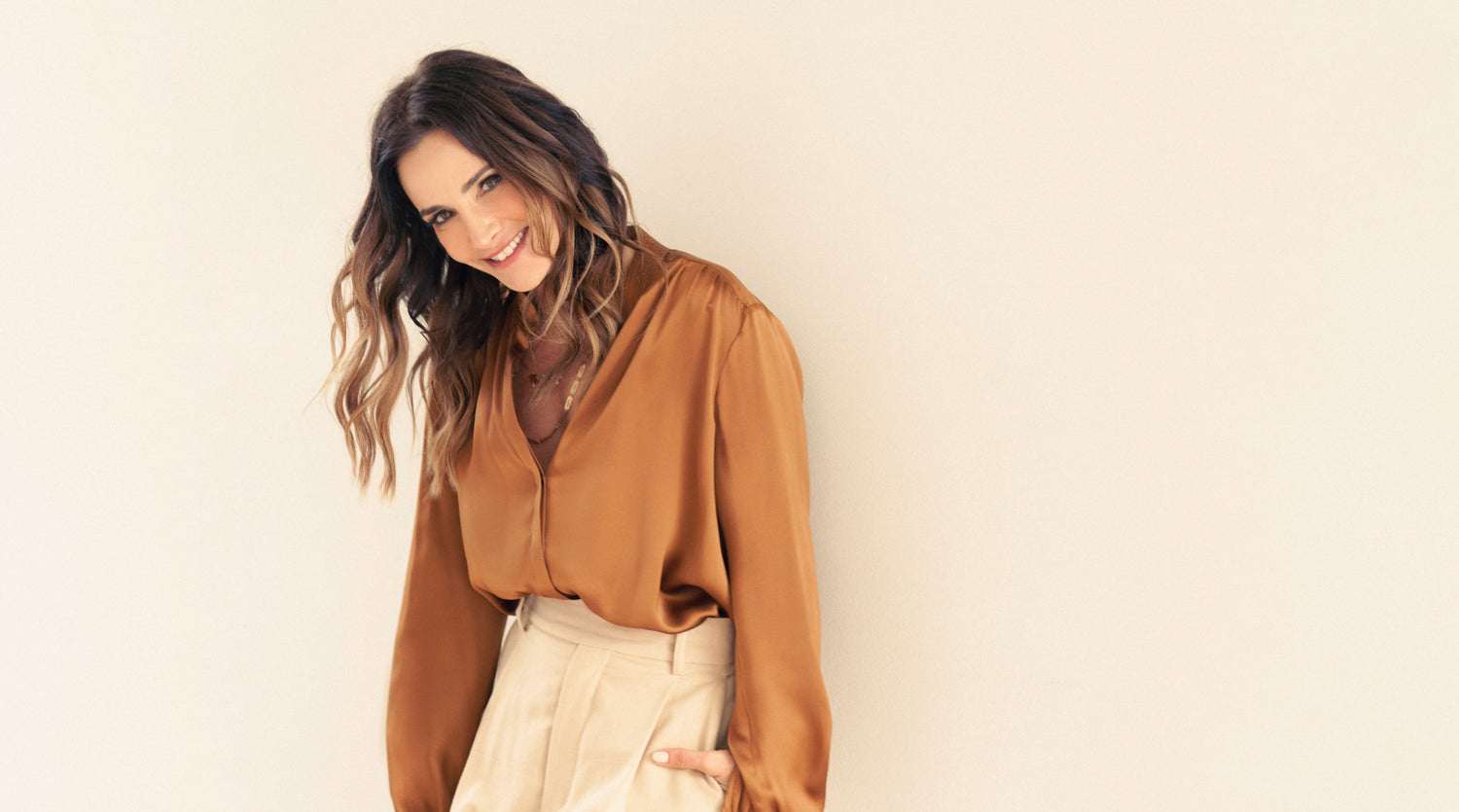 Hi. I'm Emily Morse
As a Doctor of Human Sexuality and host of the #1 sexuality podcast, Sex With Emily, I talk about sex a lot. I mean, a lot. And that's a really good thing.

In my 18 years of exploring the secrets to better sex, I've learned that communication is lubrication, and the sex life of your loftiest fantasies comes down to having more conversations — with your partner and, most importantly, yourself. So how about a little inspiration?