Free shipping on orders $69+
Why Emily Loves It
Bar none, this creates some the most intense solo sex you could ever have, with the satisfaction of riding a luxe machine.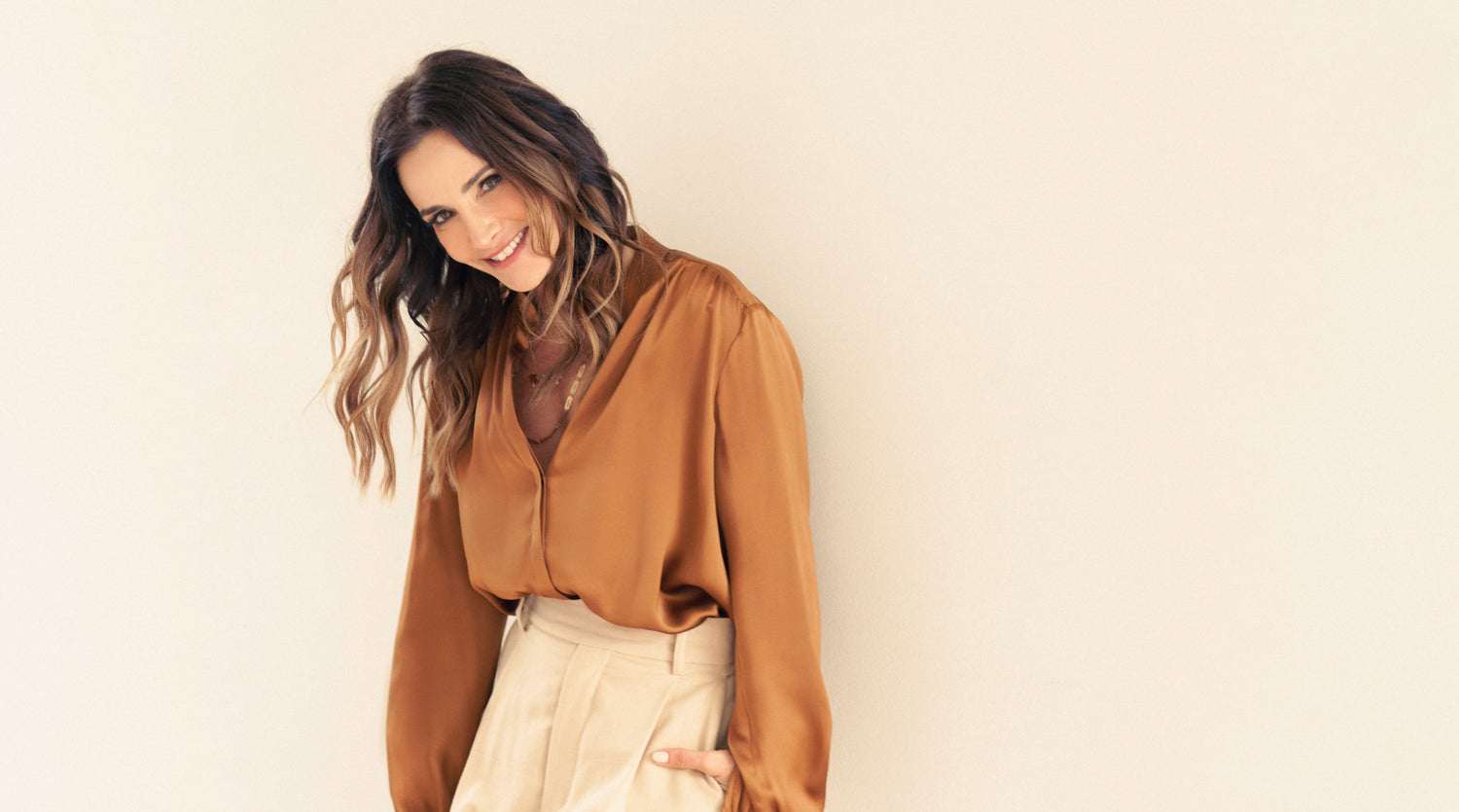 Hi. I'm Emily Morse
As a Doctor of Human Sexuality and host of the #1 sexuality podcast, Sex With Emily, I talk about sex a lot. I mean, a lot. And that's a really good thing.

In my 18 years of exploring the secrets to better sex, I've learned that communication is lubrication, and the sex life of your loftiest fantasies comes down to having more conversations — with your partner and, most importantly, yourself. So how about a little inspiration?